West Dean Design and Craft Fair featuring MADE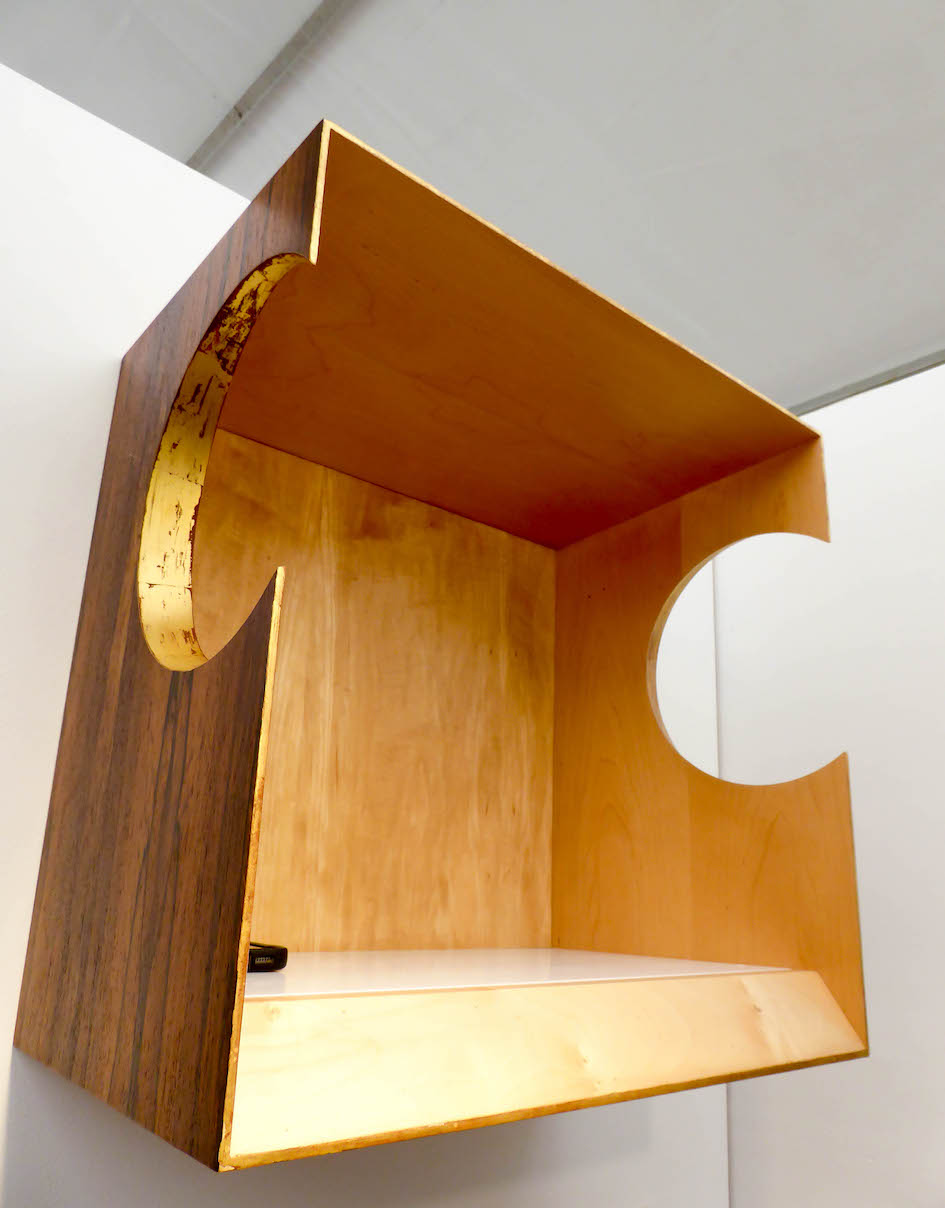 Craft Editions visited the West Dean Design and Craft Fair featuring MADE at West Dean College on 3rd June 2016. West Dean is renowned as a centre for the education and training in conservation and the visual and applied arts. There were over 100 makers at the fair. Here are 5 that stood out to us for their handmade craftsmanship and design.
Justine Allison - Justine is a ceramicist who works with hand built porcelain to create semi-functional pieces. The delicate translucency of her work challenges the boundary between function and aesthetic. Justine moved from London to rural Wales, where she now lives and her work draws inspiration from both city life and from her current surroundings. Find out more about Justine Allison here.
Laura Adburgham - Laura is an award winning textile designer who specialises in silk and wool. She weaves on a modernised wooden floor loom and her work is inspired by the intricate and irregular details of the natural world. Her monochromatic cushions with strong earth tones are particularly beautiful. Find out more about Laura Adburgham here.
Jose Heroys - Jose is a fibre artist who creates exquisite bird sculptures and fibre art from her Sussex studio. Her inspiration comes from her love of birds, which is evident in the attention to detail and character in each piece she creates. Jose starts with a sketch and then makes each bird by hand using a mixture of crochet, needle-felt and some of her own techniques. Find out more about Jose Heroys here.
Mark Beverton - With a sculptor/engineer father and a Parisian artist mother, Mark is steeped in the craft of designing and making. He learned much of his craft from his father who made furniture and had a shop, Beverton on the King's Road in London. Mark's furniture demonstrates both great attention to detail and a superb quality of craftsmanship. Each piece has a uniqueness as well as beauty derived both from Mark's craft and from the individuality of each piece of wood. Find out more about Mark Beverton here.
Jessica Jordan - Jessica is a ceramicist who creates Ceramic Art in the form of vessels and framed wall hangings. She is inspired by her surroundings, in particular the Sussex Downs where she is based. Jessica uses aerial views of the landscape, exploring how it changes through the seasons. Each piece that she creates is unique and hand built, using either stoneware or porcelain clay. Find out more about Jessica Jordan here.
Find out more about West Dean College here.
All images by Craft Editions.